You have to fight a dragon.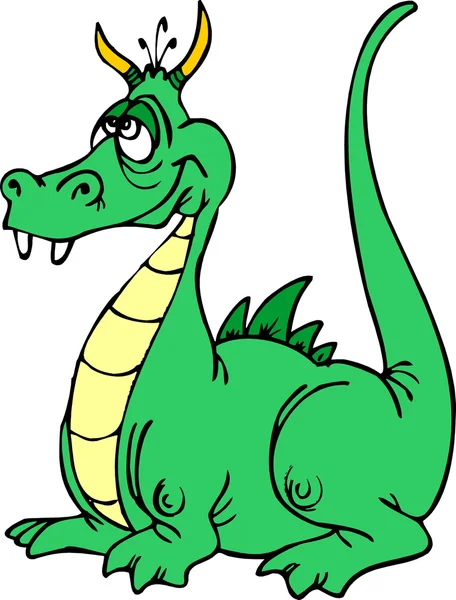 To make things more simple, we'll say:
This is the dragon
How do you do it?
What weapons and armor do you bring?
What tactics do you intend to do?
Do you bring any companions?
What is the efficient gear you could kill the dragon with?
Can you do it solo or with a whole army backing you up?
--
Kicking things off, equipment wise, you'd probably want to bring along a shield to at least give you a chance against that nasty dragon fire, otherwise you'd be toast before you get close. For the same reason, it would probably be a smart idea to make sure you're wearing fire resistant clothing and armor but you'd probably have to avoid metal armor. You can't risk being slowed down too much, especially when the armor itself provides little protection against such a massive beast.
Weapons get more difficult. A spear seems like the natural choice, allowing you to stab away at vitals and ward the dragon's vicious jaws away from you, but a spear can be broken, or get embedded in your foe and stuck, without striking a fatal blow. Considering the creature is completely organic, your best bet might be a large slicing weapon like a katana, try to inflict as much damage and pain as possible.
On the other hand, is it even possible to fight and win against such a powerful foe without firearms?
Obviously bringing a machine gun to the fight would make it a cinch but the point of this is to determine the most minimal equipment that could be used, bringing an army of medieval warriors should be considered less investment than a single contemporary or futuristic weapon
(Feel free to throw in suggestions for the next foe and so forth)
Whoever has the best combination of weapons/tactics (chosen by whoever picked the opponent) gets to pick the next creature. You don't have to immediately pick a winner if you feel there's more to be debated